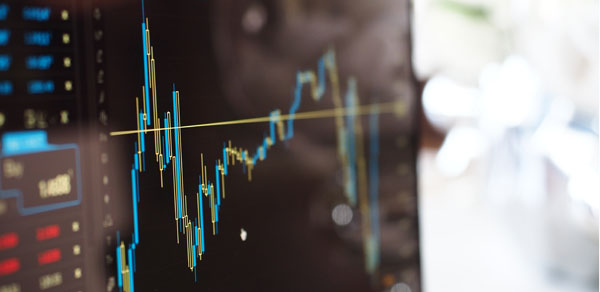 Full Managed Services
Our fully Managed Service package is designed to keep you up and running. This comprehensive package provides remote support capabilities, backup and system monitoring, labour discounts and basic yearly system reviews. Part of the package includes monthly backup tests to ensure you're not left with unusable backups when you need them. Contact us to learn more.
Offsite Backup
Backups are an essential to limit damage caused by hardware failure, ransomware and accidental deletions. Often having backups onsite is not enough. Talk to us about offsite backup options available for your business.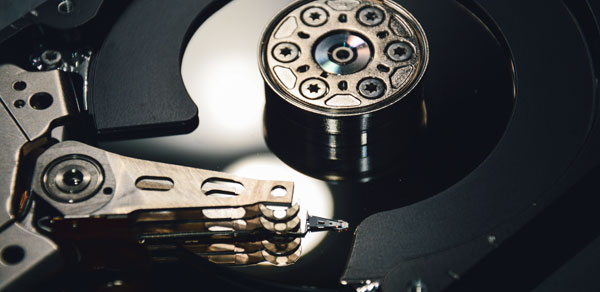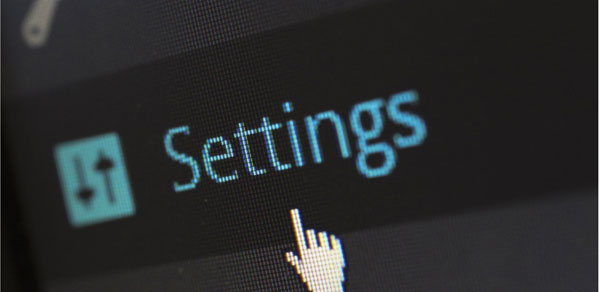 Managed Antivirus
Tired of dealing with antivirus subscriptions and renewals? Our managed antivirus solution offers effective protection while eliminating the need to monitor subscriptions and renewals. Managed antivirus scales with your business as needed so you're never left paying for licenses that are not used. Additionally, detected threats are reported to us allowing us to take action and correct the issue.
Responsive Website Design
Our responsive websites are custom designed with ease of updates, efficient and fast performing websites as our goal. Simplified design allows for light, quick-loading performance while delivering the important details to your customers. Take a look at our Web Projects page for some of our recent projects!