Backups are Critical

Who ensures yours are working?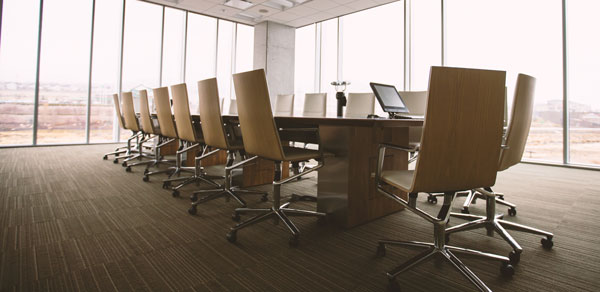 At Digital Edge Technologies, business IT support is our focus. We are about creating relationships, and partnerships that work for both of us. We like to get to know our clients, and their needs so we can better support their growing business. We have a wide range of services we can offer from basic support to full monitoring options. Take a look at our Services to learn more.